One Thing (Bassnectar Remix)
Eeeeeeeee oh my goodness, Bassnectar remixed one of my tunes! He took my track "One Thing", which I released last year with Cristina Soto, combined it with the sexy Of The Trees remix, then flip it on it's head to create a new version suited for huge sound systems. It's out now on Bassnectar's new album, "Into The Sun". Really loving the whole album, as I think it feels closer to his sound that I fell in love with all those years ago.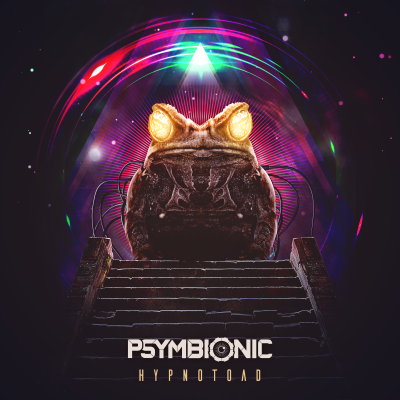 This one is a long time in the making. Probably my most requested song ever. ALL GLORY TO THE HYPNOTOAD.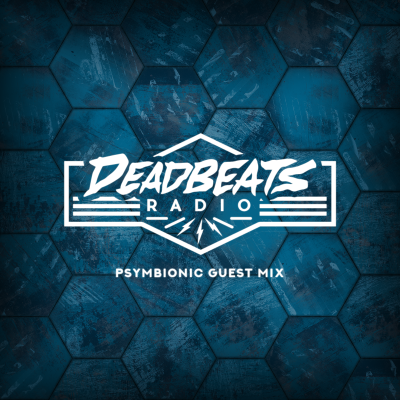 Here's my guest mix I cooked up for the fine folks over at Deadbeats for their weekly radio show on SiriusXM. Big shouts to Zeds Dead for having me!