One Thing (Bassnectar Remix)
Eeeeeeeee oh my goodness, Bassnectar remixed one of my tunes! He took my track "One Thing", which I released last year with Cristina Soto, combined it with the sexy Of The Trees remix, then flip it on it's head to create a new version suited for huge sound systems. It's out now on Bassnectar's new album, "Into The Sun". Really loving the whole album, as I think it feels closer to his sound that I fell in love with all those years ago.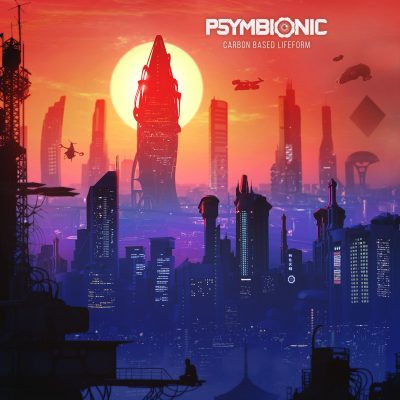 First single from my new album! A little swervy neuro ish. Full LP drops Feb 5th.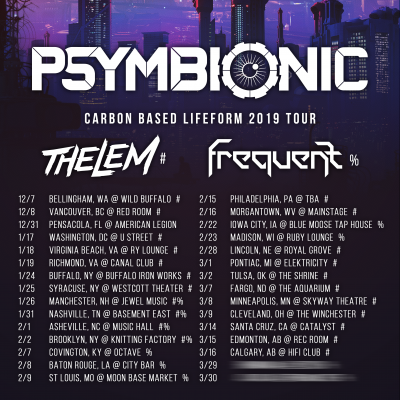 Super ready to get out on the road for my upcoming 2019 tour dates in support of my album Carbon Based Lifeform. Bringing the very talented Thelem and Frequent along with!