Announcing New Two Part Album, "Parallels"
Pre-Order "Parallels (Part 1: Storm)"
I'm beyond elated to officially announce my new full length album, "Parallels", which will be released on Gravitas Recordings and available for free/pay-what-you-want. I've been working for the past year on this and my vision is truly becoming reality here. There were many nights spent tweaking instead of having fun with my friends, and I certainly have no regrets. I feel that this is hands down the best music I have ever written, and I hope that my passion and dedication will shine through each track.
I decided to do something a little different though – I'm splitting the album into two parts. The cover art for each will be one-half of this larger poster sized artwork. Part 1 "Storm", which is all upbeat fun, funky and bass heavy tunes, will be released on February 25th. Part 2 "Eye", which will showcase my much more downtempo & chill side, will be available in April.
A very special thank you to Joyce Su Design for the artwork – we've been working on this for almost 6 months and I cannot think of anyone who would have done such an amazing job. She has dealt with my endless requests, perfectionist attitude, and I couldn't be happier with her genius work.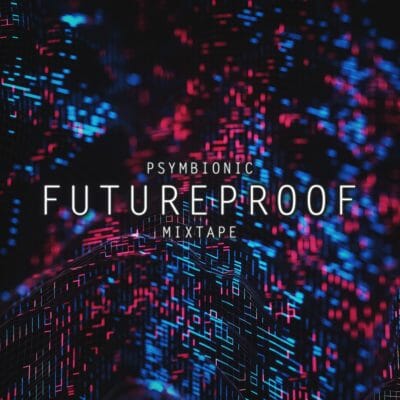 It's been a good long while since I dropped a new mixtape, so I wanted to make it special. The FutureProof Mixtape is jam packed with almost 20 unreleased songs from myself and musical friends like Dirt Monkey, SubDocta, Lucii, Sumthin Sumthin, Mersiv, sfam, Luzcid, Esseks, Toadface and a bunch more. Big shout out to […]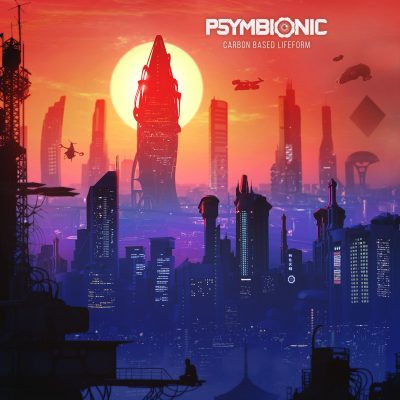 Abundant with meticulous sound design, Psymbionic's "Carbon Based Lifeform" is a striking tapestry of EDM subgenres. Based in Austin, TX, the producer simultaneously stands as the label manager of Gravitas Recordings who houses acts by the likes of CloZee, Au5, and Mr. Bill. Both psychedelic and dance-floor-ready, the album is an expansive, genre blending project […]