Aligning Minds – My Heart Is Love (Psymbionic Remix) :: FREE DL
This one is a bit different for me, as I have been exploring deep/downtempo vibes lately. I've been following Aligning Minds for a number of years, since right around the time I was finding out about bass music. Their sound immediately caught my attention as something new and exciting. So I was super honored when they asked me to do a remix for their new album, "My Heart Is Remixed', which is out now on Gravitas! There's some other really awesome producers on board, including KiloWatts, Androcell, Push/Pull, Krusseldorf, and a ton more – a really unique release through and through. Grab it for free download, or donate and help support Critical Beats!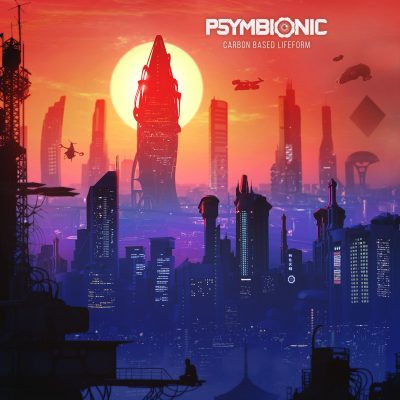 First single from my new album! A little swervy neuro ish. Full LP drops Feb 5th.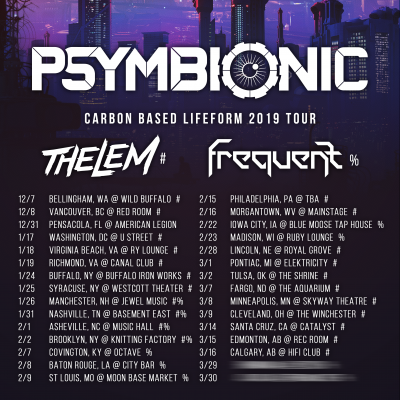 Super ready to get out on the road for my upcoming 2019 tour dates in support of my album Carbon Based Lifeform. Bringing the very talented Thelem and Frequent along with!