Album Release Party Recap
Here's a little video recap from my "Parallels" album release party last month at The Parish in Austin, TX! I'm joined by my Gravitas Recordings compadres ill-esha, Wolf-e-Wolf, and Brede, who all round out the night with some super solid tunes.
ill-esha + Psymbionic Dual Album Release: The Parish. Austin, Tx from The Bakery Productions on Vimeo.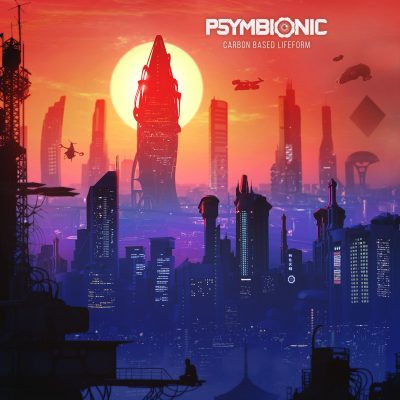 First single from my new album! A little swervy neuro ish. Full LP drops Feb 5th.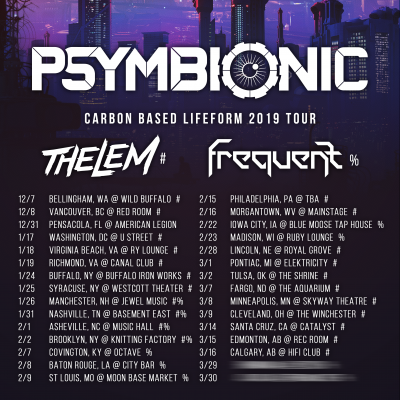 Super ready to get out on the road for my upcoming 2019 tour dates in support of my album Carbon Based Lifeform. Bringing the very talented Thelem and Frequent along with!