Album Release Party Recap
Here's a little video recap from my "Parallels" album release party last month at The Parish in Austin, TX! I'm joined by my Gravitas Recordings compadres ill-esha, Wolf-e-Wolf, and Brede, who all round out the night with some super solid tunes.
ill-esha + Psymbionic Dual Album Release: The Parish. Austin, Tx from The Bakery Productions on Vimeo.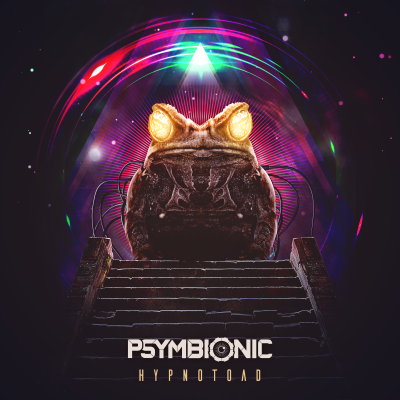 This one is a long time in the making. Probably my most requested song ever. ALL GLORY TO THE HYPNOTOAD.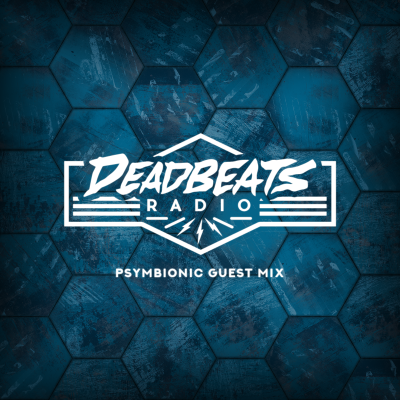 Here's my guest mix I cooked up for the fine folks over at Deadbeats for their weekly radio show on SiriusXM. Big shouts to Zeds Dead for having me!