2pac ft. Dr Dre – California Love (Psymbionic Remix)
Stoked on this one! I hope you fancy big bass.. My latest free download comes in the form of a bouncey glitch hop remix of 2pac and Dr Dre's classic tune, California Love. It's a fun summer track, perfect for the cool evening jam sessions out on the left coast.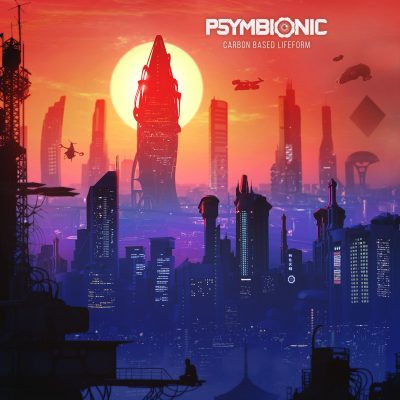 First single from my new album! A little swervy neuro ish. Full LP drops Feb 5th.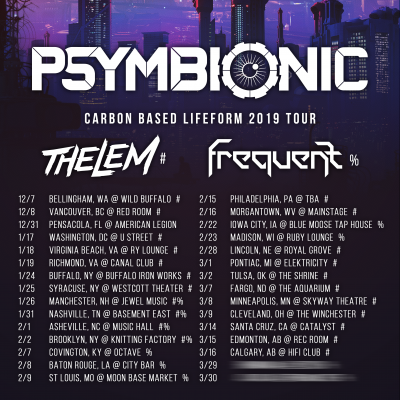 Super ready to get out on the road for my upcoming 2019 tour dates in support of my album Carbon Based Lifeform. Bringing the very talented Thelem and Frequent along with!