Live in Washington
One of the craziest shows on my recent west coast tour.. too much fun! Live at Stage 54 in Spokane, Washington with Bass Science and Antiserum.
Track: Rob Sparx & John Maveric – Windscreen Sniper (Propa Tingz Remix)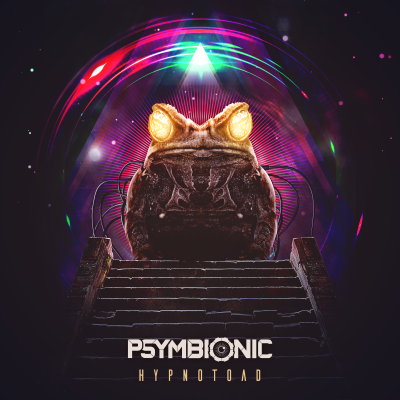 This one is a long time in the making. Probably my most requested song ever. ALL GLORY TO THE HYPNOTOAD.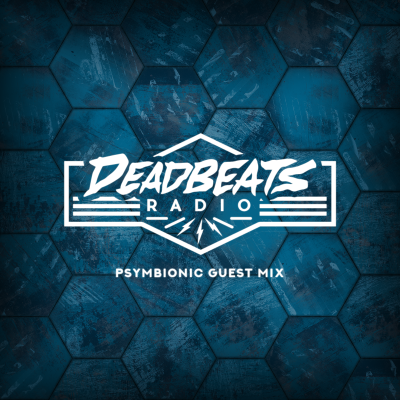 Here's my guest mix I cooked up for the fine folks over at Deadbeats for their weekly radio show on SiriusXM. Big shouts to Zeds Dead for having me!